Amir Oosman- Performing LIVE with BYOS at the 2017 AMAS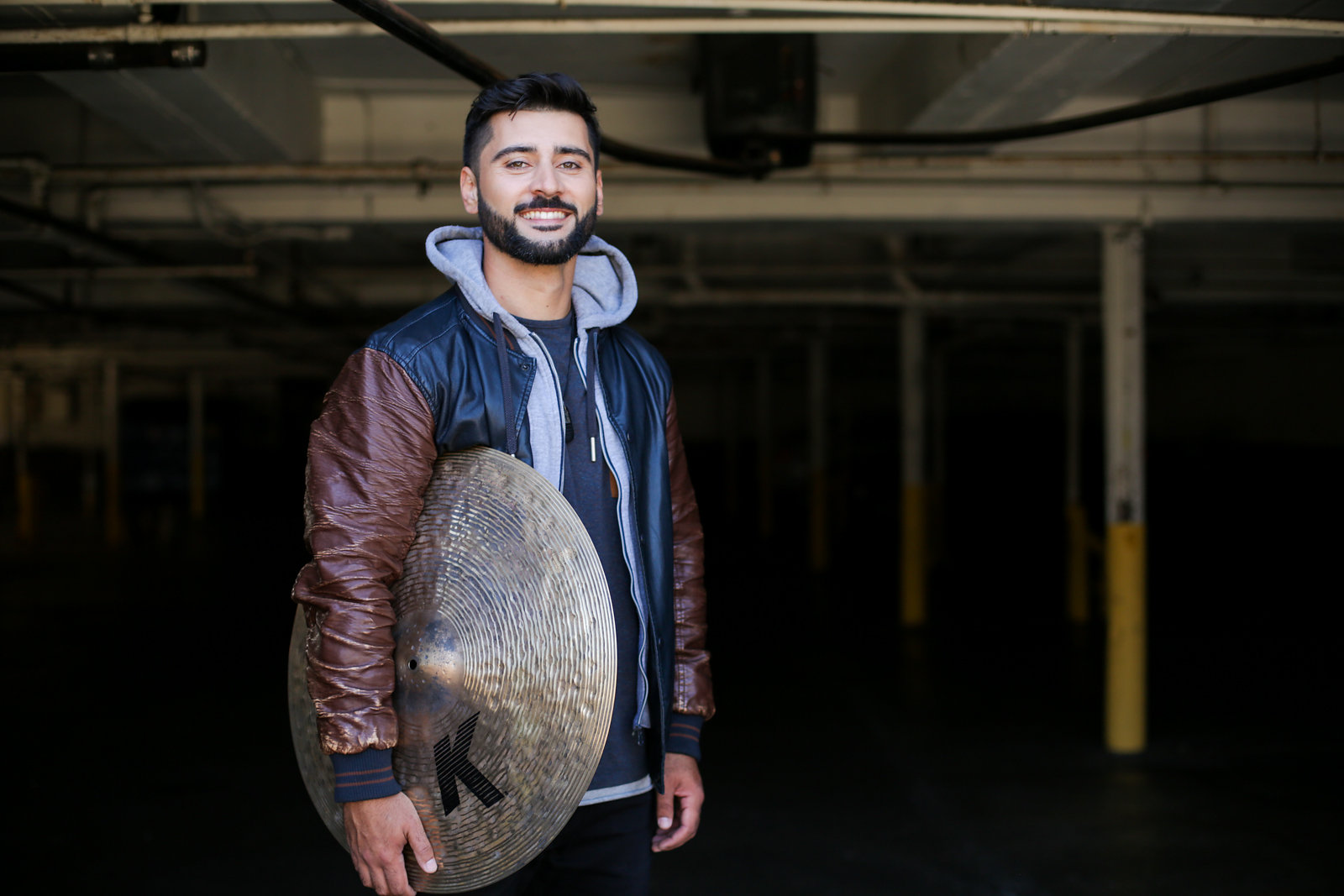 Touring artist, Musical Director and LA-based producer.
Amir has toured internationally with artists such as Rhye, Kan Wakan, Jeff Bernat and many others. As a hired gun, Amir has drummed for La'Porsha Renae, Hi-Tone, Mr. Little Jeans, Sebastian Kole, Mexico City Blondes, Kevin Ross, Kero One, Joyce Wrice and more. Aside from session work and touring as a sideman, Amir features his engineering, writing and production repertoire with Joomanji, Dhara World Music and BYOS. He has been an active performer with Blue Devils Entertainment, drumming for the San Francisco 49ers at Wembley Stadium in London, the NBA Finals for the Golden State Warriors and for San Francisco Symphony's "Pixar in Concert". This year Amir will be debuting his first EP entitled Kaizen featuring a host of original works.