Remo Giveaway! Register June 7 - 14 for a chance to win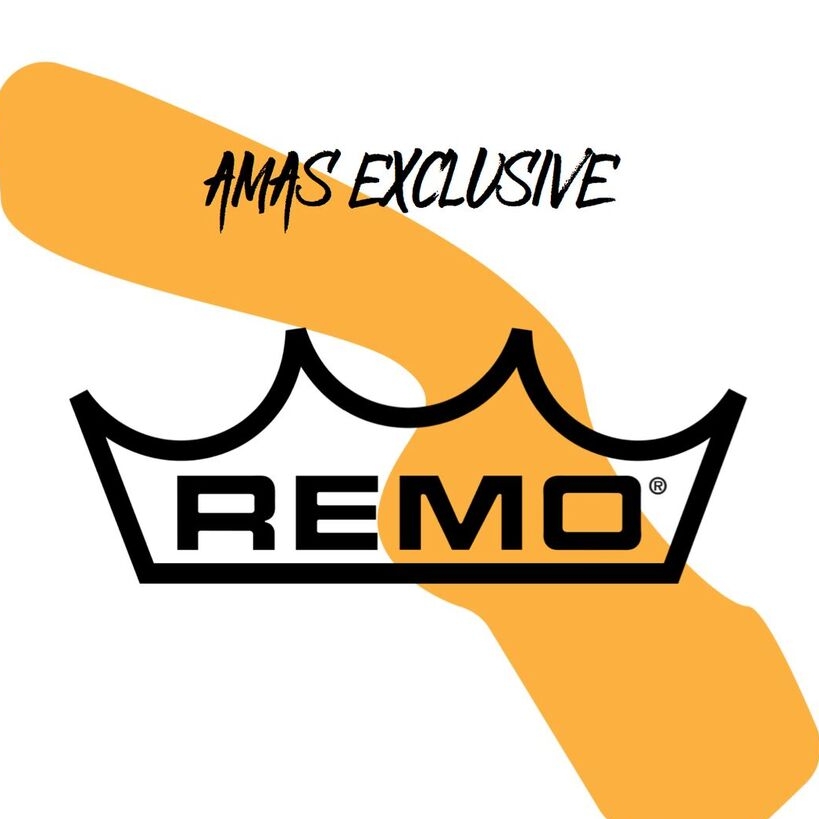 REMO is excited to announce an Exclusive Giveaway for all persons who register between June 7 and June 14.
Each registrant will receive a specially curated REMO gift bag and will be entered into a drawing to win a VIP tour of the REMO Drum Factory in Valencia, CA.
Go behind the scenes and into the world of REMO drumheads. Learn how drumheads are made directly from the world's leader in drumhead manufacturing. You won't want to miss this once in a lifetime opportunity.